Learn How I Grew a 6-Figure Blog in 6 Months and Now Make Over $30,000 Per Month.

Maybe you have no idea what a blog is or how it makes money.

Or perhaps you've been blogging for a few months or even years now but haven't figured out how to successfully monetize your blog.

Blogging Done Right is your step-by-step guide to not only building your blog but also implementing a successful monetization strategy through affiliate marketing.

In this course I systematically explain how you too can grow a successful 5- or even 6-figure blog.

My Blog Let Me Quit My Soul-Sucking Job and Live Life on My Terms

On July 15, 2017, I registered the domain name moneydoneright.com.
Within 6 months, it was netting me over $10k per month.
It wasn't long after that that I submitted my resignation notice to my employer to leave the corporate world forever.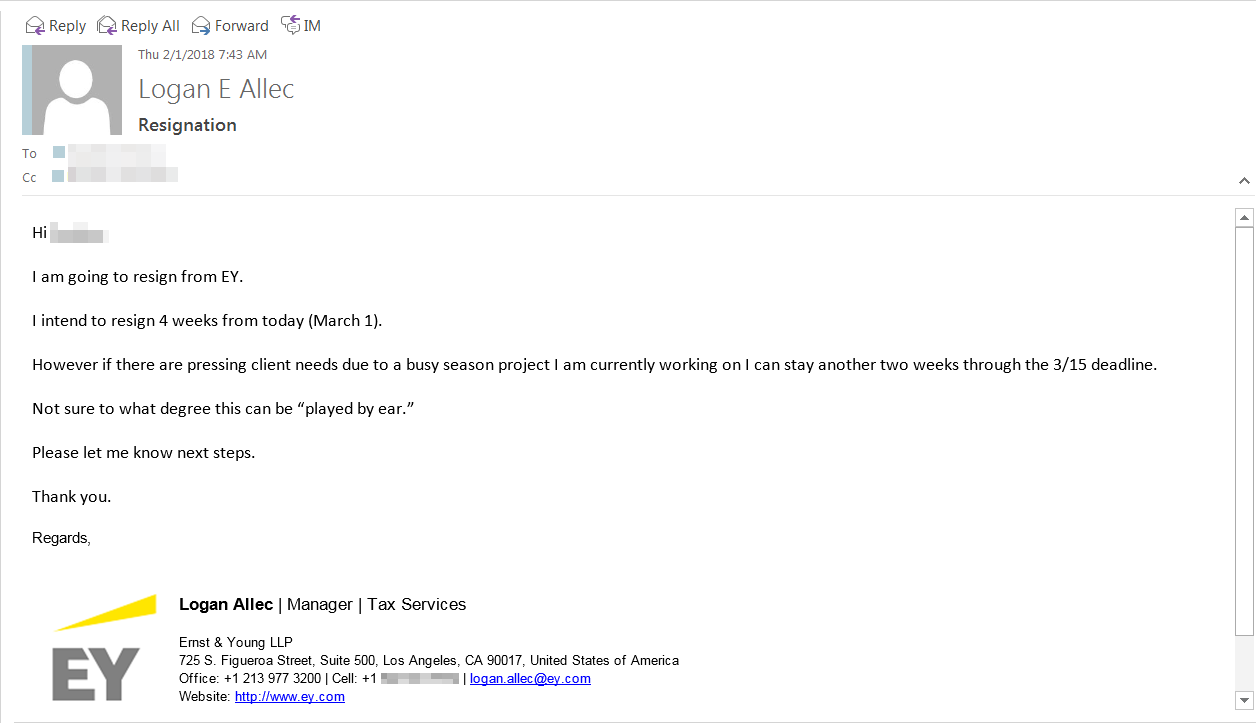 I cannot tell you how good it felt knowing that the month after I sent that email, I would be working not for someone else in some dimly-lit office building, but for myself, from home, building an empire of my own design.
And a few months after I left my corporate job to work on my blog full-time, it was generating over $30k per month.

Per month! This blew my corporate salary out of the water!

Now I Make Money 24/7, Even While Sleeping or Traveling!

Shortly after I quit my job, my wife Caroline and I took an "unplugged" vacation to Northern California, Seattle, and Portland.

By "unplugged," I mean no cell phone or laptop usage.
It was actually Caroline's idea.
And to be honest, I didn't think it was that great at first.
In fact, she caught me trying to sneak my laptop into our luggage before we left for the airport!
"Come on, babe! I gotta work on the blog at least a little bit over the next 10 days. This is basically my 'job' now, you know?"
But I eventually relented and decided to embrace the "unplugged" thing.
And guess what?
I had an amazing, stress-free vacation.
Guess what else?
During our trip, my blog made over $5,000 without me even capable of doing any work.

Upon returning home and doing the math, I was floored and overwhelmed with a sense of gratitude and freedom I hadn't felt since I was a child.
Blogging freed me to do this.
Such an "unplugged" vacation would have been absolutely impossible in my corporate job where I would have still been expected to check emails and respond to client concerns immediately.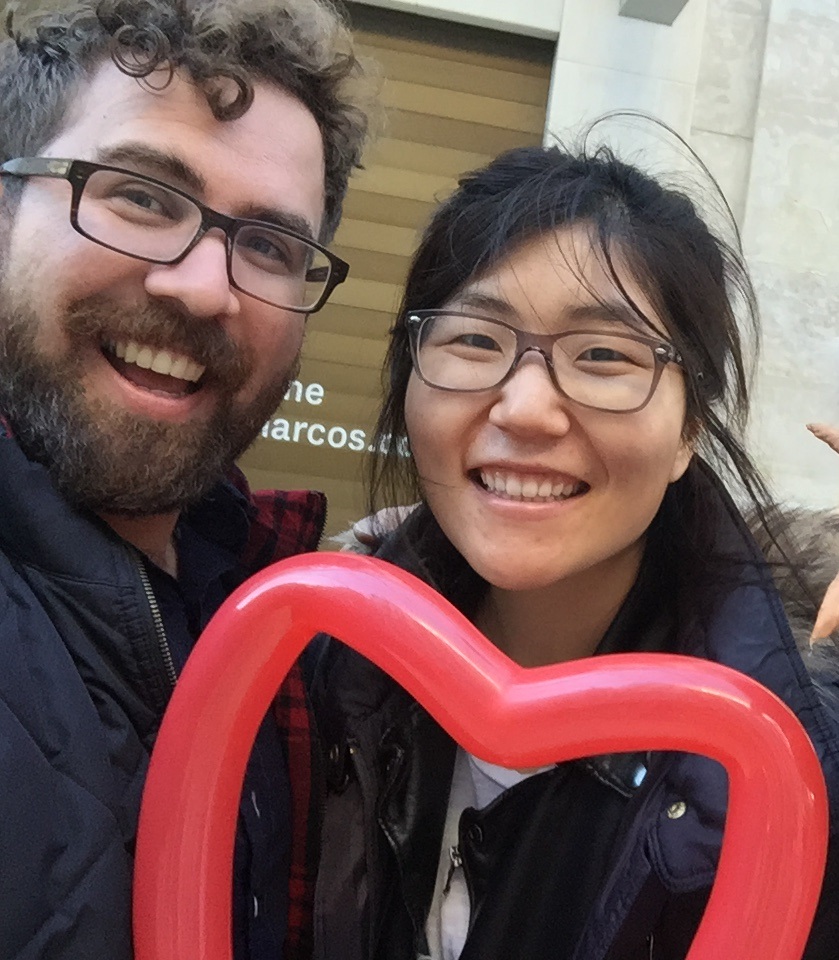 And now we're planning more "unplugged" vacations to Hawaii and Europe next year!

This is quite a contrast from corporate me!

But don't get me wrong; bloglife isn't all travels.

It's definitely a lot of work, but it's nice being able to take vacations while the money still rolls in because I've already put in the work!

Not All Blogs Are Created Equal

When other bloggers learn about my success, they're often shocked.
They're shocked because even though they've been blogging much, much longer than I have (and may even be getting more visitors than I do), they haven't had nearly the degree of monetary success that I have had with my blog.
But that's not the way it has to be.